Thank you for working with us your projects...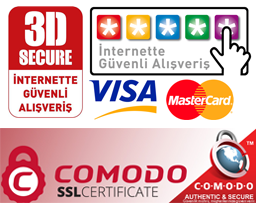 Some of our references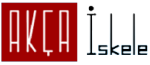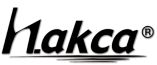 About Us
AKCA CONSTRUCTION SCAFFOLDING and FORMWORK INDUSTRY TRADE Ltd. Co. is one of the leading manufacturers of scaffolding and formwork systems and appliances with an immense experience and expertise since 1974. Our production systems are fully automatic. Automatic machinery and integrated production systems allow us to manufacture all the products on site. AKCA product range is wide: it includes, but by no means restricted to scaffolding systems, platforms, beams, telescopic props, concrete covers, adjustable form works, and pre-cast elements, modular handset forms as well as large panel forms, heavy-duty ganged forms (with either steel or plywood surface), custom-tailored form precast form. The company keeps updating product quality and range in line with technological developments. We are prompt in the delivery of services designed to meet customer demands and expectations on competitive terms. Supported by an experienced team of engineers, designers, human resources personnel, skilled workforce, the company delivers first class service to all countries all over the world. The countries we export our products to and provide service includes Ukraine, Romania, Cyprus, Georgia, Azerbaijan, Turkmenistan, Kazakhstan, Tajikistan, Afghanistan, Saudi Arabia, Qatar, Syria, Iraq, Libya, and many Middle Eastern countries.
Contact
Tel: +90 312 354 42 25 (Pbx)
Fax: +90 312 385 47 49
E-mail: info@akcaiskele.com
Adres: Merkez: 1232 Sok. No: 111, Ostim Yenimahalle/ANKARA Fabrika: Saray Mah. 8. Sok. No: 23 Kazan/ANKARA